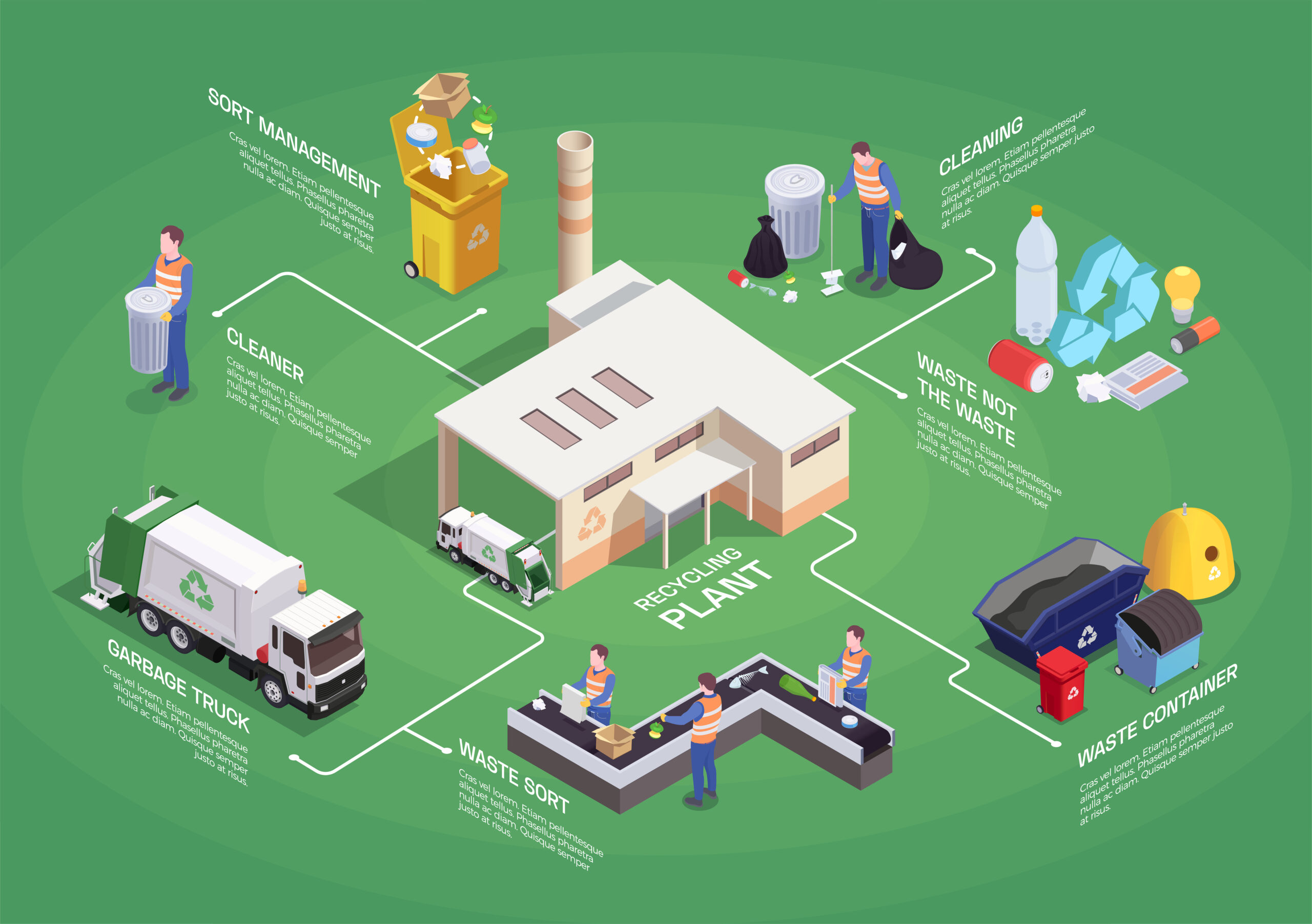 Preserving our environment – by eliminating industrial waste.
Our mission is to restore the ecological integrity of our environment by reduce, reuse and recycle policy of handling the industrial waste.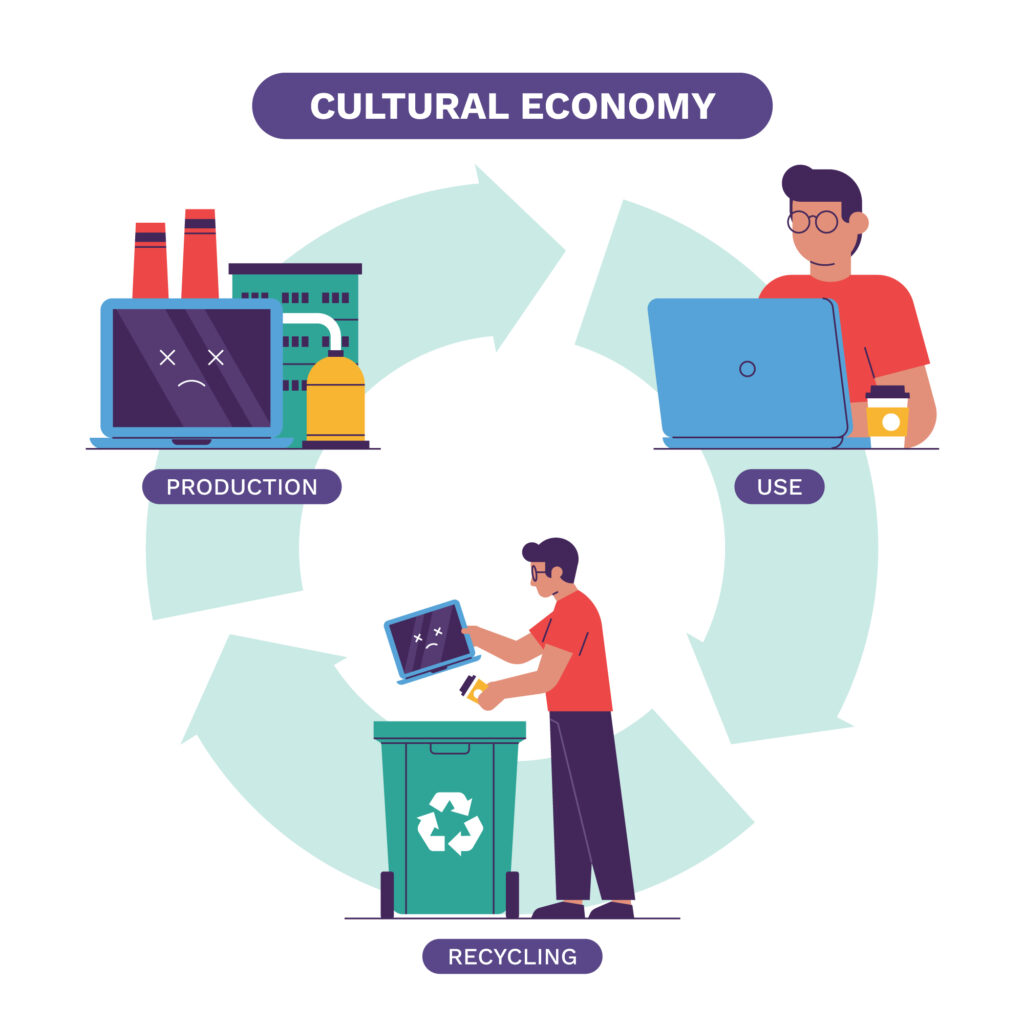 If we don't take care of the environment, who will?
Industrial wastes, which may be in solid, liquid or gaseous form, may cause danger to health or environment, either alone or when in contact with other wastes. Various agencies have defined hazardous wastes in different ways and as such, there is no uniformly accepted international definition so far. It is presumed that about 10 to 15 percent of wastes produced by industries are hazardous and the generation of hazardous wastes is increasing at the rate of 2 to 5 percent per year.
Contact Us
Head Office: 78/2, Gaur Plaza, Main G.T. Road, Lal Kuan, Gautam Buddh Nagar, Uttar Pradesh (201009)
CHW-TSDF: D-26 & D-37, UPSIDC Ind. Area, Sikandrabad, Bulandshahr, Uttar Pradesh (203206)
[email protected]
(0120) 2867-001, 2867-002